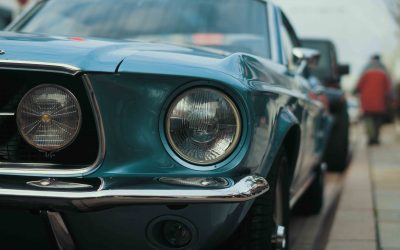 If you are looking to preserve the performance and life of your vehicle, a fuel injection service is for you! The great thing about this tune-up is that it cleans all the buildup on your fuel injectors and flushes out your fuel system. In this blog, we will be talking...
695 Reynoldsburg – New Albany Rd.
Blacklick, OH 43004
Hours: Mon-Fri 8am-6pm
6319 Maxton Rd.
Westerville, OH 43082
Hours: Mon-Fri 8am-6pm