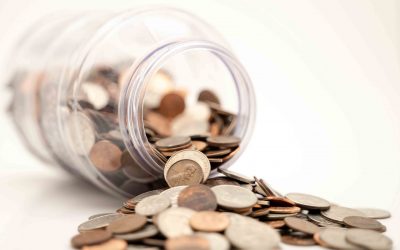 While buying a car is a huge investment, keeping it maintained and like new can be just as much of an investment. It's so important to find the right automotive repair shop with honest mechanics for you and your car. There are so many great mechanics out there that...
695 Reynoldsburg – New Albany Rd.
Blacklick, OH 43004
Hours: Mon-Fri 8am-6pm
6319 Maxton Rd.
Westerville, OH 43082
Hours: Mon-Fri 8am-6pm