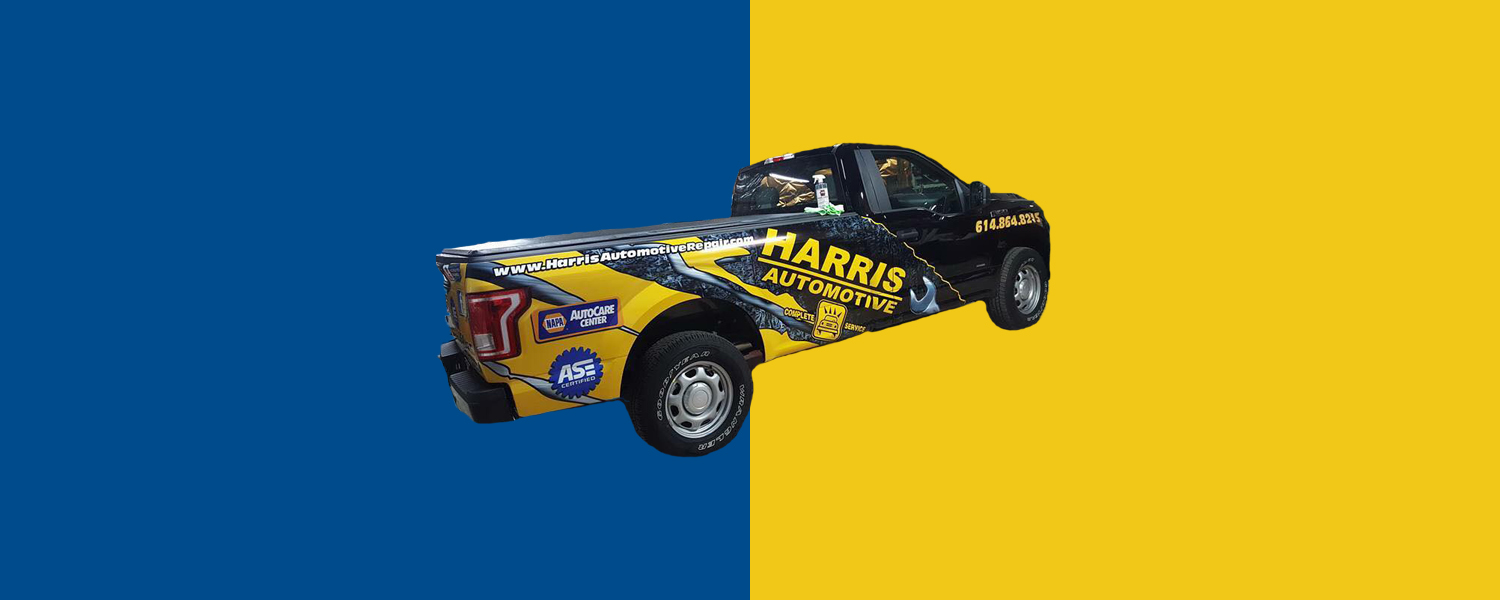 I recently had an appointment for some factory scheduled maintenance. Not only did I save a lot of money, I learned what was needed and what could wait. The team was very informative and easy to work with.
Jerri

Incredibly helpful & trustworthy! Friendly, quick to get work done, & great prices! We've had lots of work done here, & I've recommended them to several people.
Kathleen

The car service at Harris Automotive has always been well done and very fairly priced. I've appreciated the way any work has always been clearly explained.
Margaret

I have used Harris Automotive exclusively since we heard about them. I trust them and will only do business with them, Their workmanship is top notch, their prices are excellent, they are prompt, courteous and always a pleasure to do business with. They always go beyond the call of duty.
Doug Kirk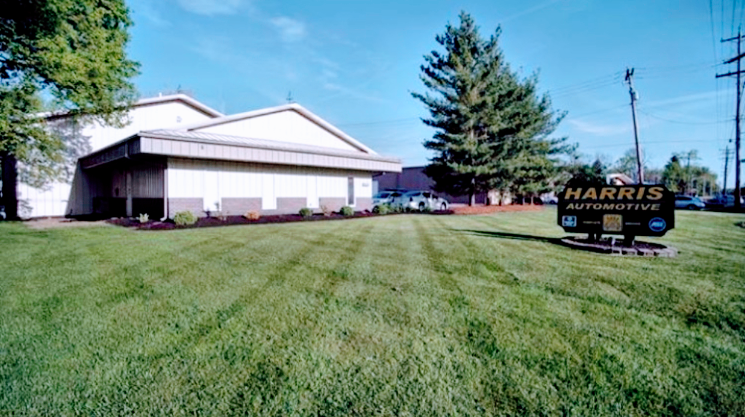 HOURS
Monday – Friday:
8AM – 6PM
Saturdays: Closed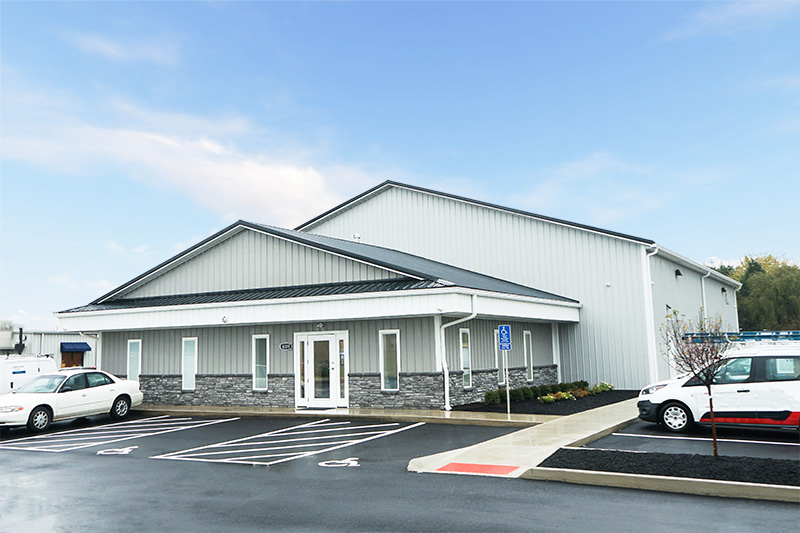 HOURS
Monday – Friday:
8AM – 6PM
Saturdays: Closed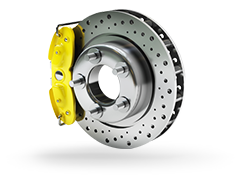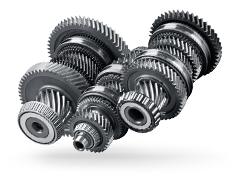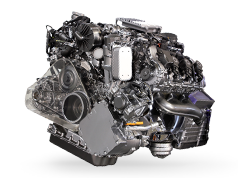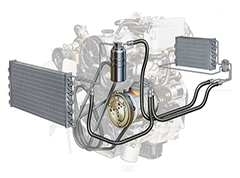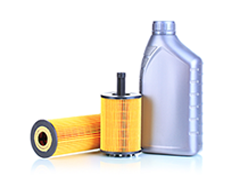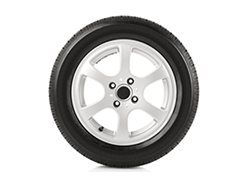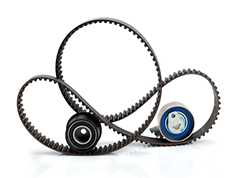 Alternators
Starters
Batteries
Brake Repair
Brake System Repair
Computer Diagnostic & Repair
Customer Diagnostic & Repair
Cooling System Diagnostic & Repair
Domestic Repair
Drivetrain Service & Repair
Electrical System Diagnosis & Repair
Emissions System Diagnostic/Repair
Engine Performance & Tune-up
European/Foreign
Fuel Injection Diagnosis & Repair
Aftermarket Repairs
Headlamps & Vehicle Lighting
Heating & Air Conditioning
Ignition Systems
Cooling System Flush
Tire Replacement
Oil Changes
Radiator Repair Scheduled
Factory Maintenance
Smog Check
State Inspection
Shock & Strut Replacement
…and more
Alternators
Starters
Batteries
Brake Repair
Brake System Repair
Computer Diagnostic & Repair
Customer Diagnostic & Repair
Cooling System Diagnostic & Repair
Domestic Repair
Drivetrain Service & Repair
Electrical System Diagnosis & Repair
Emissions System Diagnostic/Repair
Engine Performance & Tune-up
European/Foreign
Fuel Injection Diagnosis & Repair
Aftermarket Repairs
Headlamps & Vehicle Lighting
Heating & Air Conditioning
Ignition Systems
Cooling System Flush
Tire Replacement
Oil Changes
Radiator Repair Scheduled
Factory Maintenance
Smog Check
State Inspection
Shock & Strut Replacement
…and more
We Are A Full Service Repair Shop