Auto Air Conditioning Repair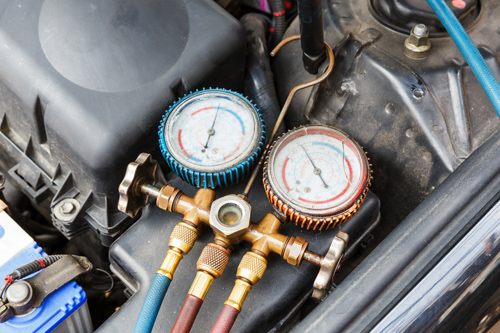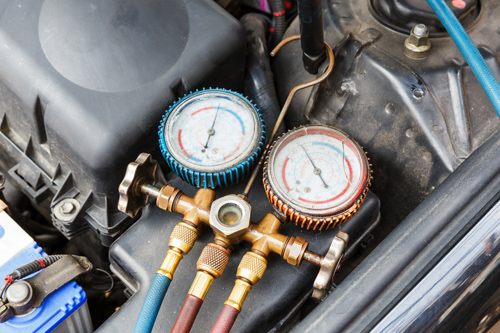 Auto air conditioning repair can be a royal pain. Many shops claim auto air conditioning repair in the list of services they provide but they don't always fix the air the first time around. It's hot, it's humid, you're sweating, the air is so thick you could cut it with a knife, you just had a auto air conditioning repair done on your system and it fails when you need it the most. Well, many have been there done that got the T-shirt. It doesn't have to be that way!
HARRIS AUTOMOTIVE PERFORMS AUTO AIR CONDITIONING REPAIR
We know what its like to not have air conditioning and we don't like it. We take the time to go thru your system and fix it correctly the first time around so when your stuck in Columbus or Westerville traffic you won't be sitting there all hot, humid, sweaty and miserable! Yuck! Nobody like s that! Most often it's a system leak, and the freon has leaked out so we find that rascal and seal it up and recharge the system with a fresh charge of freon.
A.S.E Certified Auto Air Conditioning Repair
We just serviced a BMW. Another successful auto air conditioning repair as it's got ice cold air now!
We Are A Full Service Repair Shop